"10 out of 10. I have had them come in for various types of electrical jobs over several years. They do excellent work. I highly recommend them and will continue to call them when I need assistance."
"In my 25 years as a builder in Alexandria, Becker Electric is one of the most dedicated & professional companies that I've worked with. Their work is impeccable and their personal service is second to none. I recommend them routinely to colleagues, friends & neighbors. "
"I can highly recommend Becker Electric. They have been our choice for all of our electrical needs for more than 20 years, always providing prompt and professional service"
Becker Electric is determined to provide the best service for our customers, and since 1949, we've been doing our best to insure customer happiness.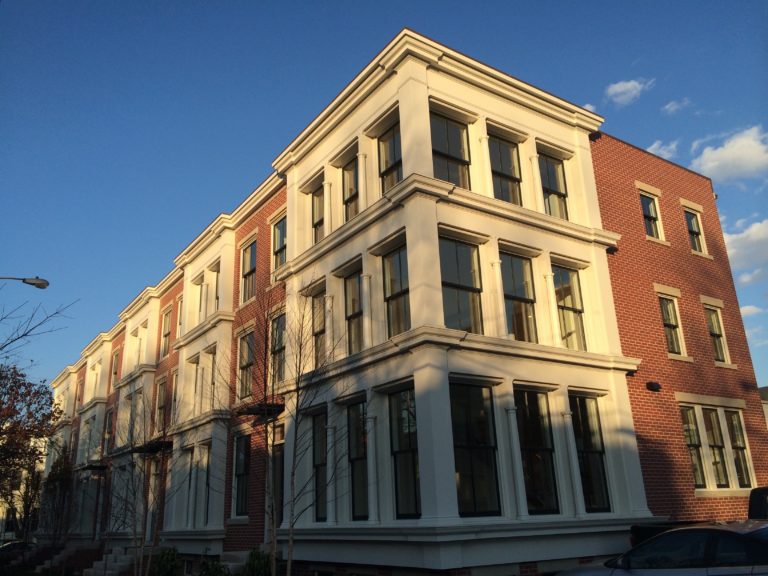 Contact Us For An Estimate